International Top-ups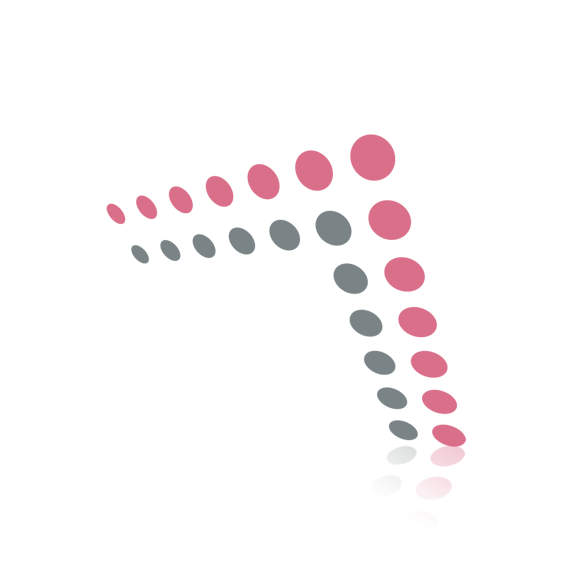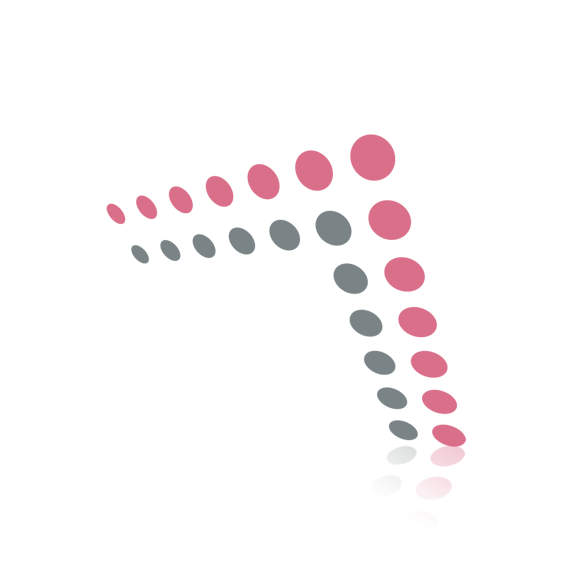 Send credit to any phone in the world
Please enter the mobile phone number that will be credited
Finally a way to top-up directly mobile phones around the world!
beCHARGE offer you the possibility to top-up directly and without any extra cost the mobile phone of your family abroad.

Promotions
NEW Cubacel l Win additional bonus of 10GB + 80MIN + 80 SMS
Start date: 20/06/2022 00:01 Cuba Time (Monday)

End date: 25/06/2022 23:59 Cuba Time (Saturday)

Promotional bonus validity: The bonus will expire 30 days after the top-up has been received.

Denominations to apply to bonus: From 500 CUP to 1250 CUP

Description: Customer will receive a bonus of 5GB (all networks) + 5GB (LTE)+ 80MIN + 80 SMS for recharges between 500CUP and 1250CUP.

Main balance recharge validity: 330 days for the main balance
Zong Pakistan | 1GB Data Bonus Offer
Start time: 04/01/2022 00:00 Hrs
End time: No End Time defines
Minimum amount: 200 PKR
Bonus validity: bonus data valid for 3 days
Terms and conditions: Top up 200 PKR and above and get 1GB Data free
Condition: Promo active for new subscribers only
Digicel Haiti | 8X + 8GB Bonus
Start time: from 12:00 am Friday, April 1, 2022
End time: 11:59 pm Thursday, June 30, 2022
Cubacel bundles are back
Bundles available from 1st April 2022. Bundles are valid for 30 days, and the Minutes and SMS in them can be used internationally.
An additional bonus of 300MB will be enabled for traffic type .cu
Data included in each bundle will be deducted from each megabyte (MB) used.
Bundles gives your customers the ability to mix plans, and choose to buy Gigabytes, Messages and Minutes as part of the same package.
Jazz Pakistan | 400% Bonus Offer
Get up to 400% Bonus Credit + 5GB Free Data!
Start time: 04/04/2022 00:00 Hrs
End time: No end time defined
Minimum amount: 100 PKR
Bonus validity: bonus data valid for 15 days
Terms and conditions: Recharge 100 PKR TO 199.99 PKR and get 100% bonus credit + 500 MB data, bonus amounts valid for 7 Days. Recharge 200 PKR TO 399.99 PKR and get 200% bonus credit + 2GB data, bonus amounts valid for 10 days. Recharge 400 PKR and above and get 400% bonus credit + 5GB data, bonus amounts valid for 15 days. 
How to send credit to a mobile phone abroad?
Mobile number
Enter the mobile number that you want to top up and provide your own E-mail address.
Amount
Choose the amount you would like to top up.
E-mail address
Provide the E-mail address so we can send a confirmation mail.
Payment
Pay by means of CB, Visa or Mastercard.
Top-up completed!
The mobile phone will be DIRECTLY topped up, without any manipulation!
Your family member will receive a text message and you will receive an E-mail.
What countries and which operators are available ?
International top-up is possible in over 400 operators throughout the world!
beCHARGE allows you to top up the phone of family or loved-ones in
Africa
,
Asia
and
America
.
Discover the list of all available countries and operators.